All About Orthodontics
A Roadmap For Your Smile Journey
Getting your braces put on or your first set of aligners is only the beginning. You and Dr. Scaffidi will have to work together as a team to care for your teeth during your orthodontic journey. This is the only way to ensure the beautiful result you've been waiting for.
Ortho Emergencies
You probably won't experience a true orthodontic emergency because they're rare, but it's important for you to know how to handle them.
Learn More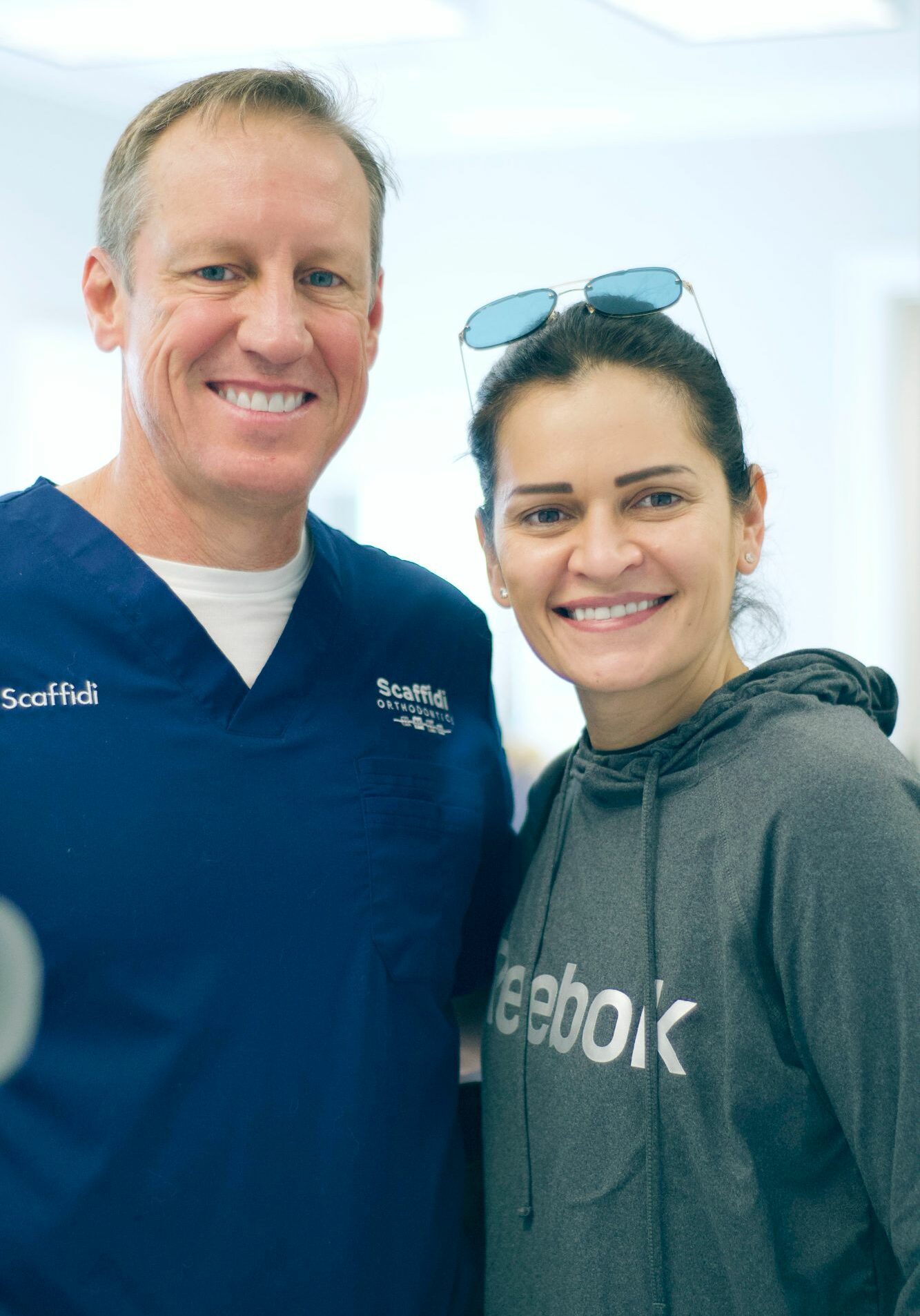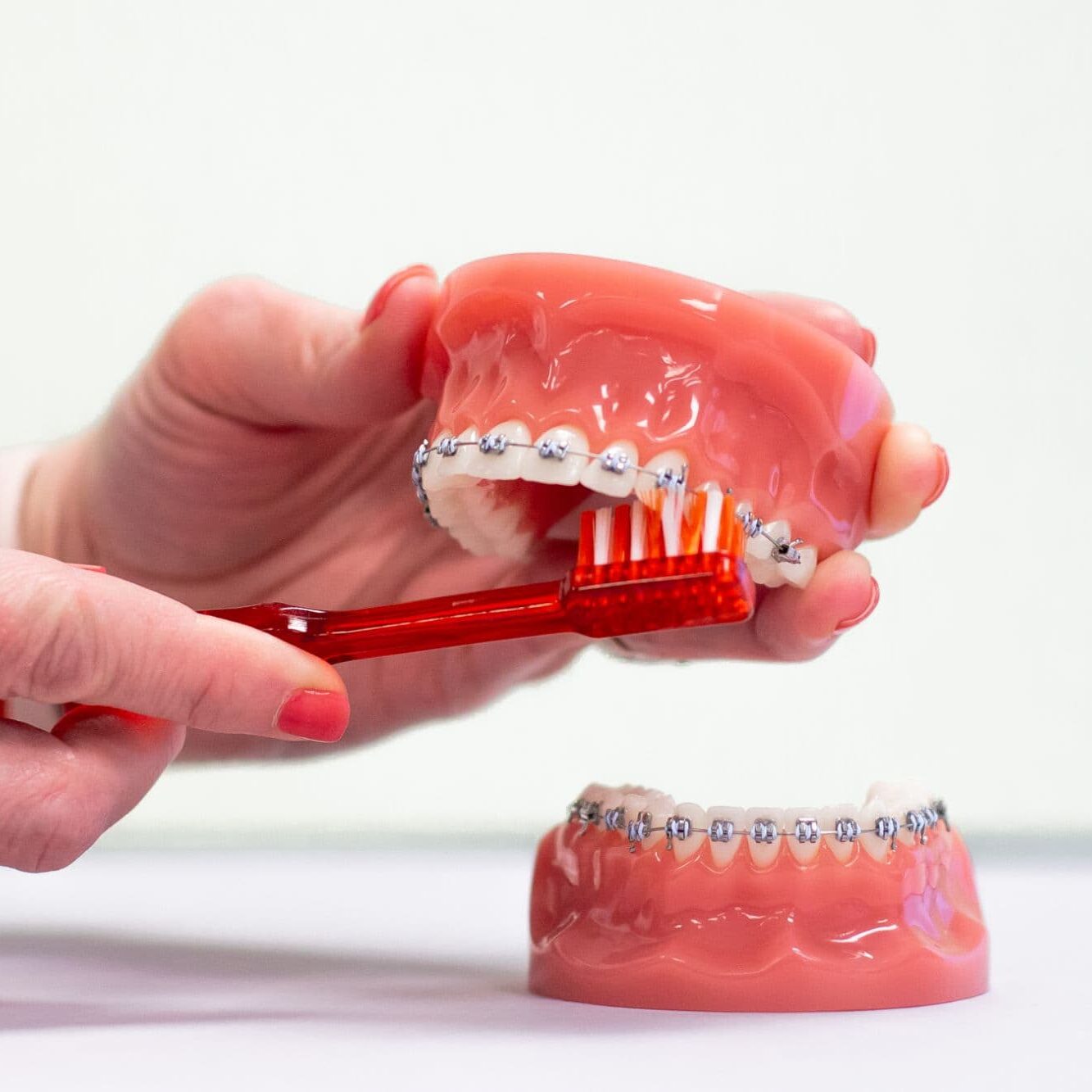 Ortho Care
Dr. Scaffidi is known for creating beautiful smiles. Here are some tips for taking care of your braces.
Learn More