Welcome
Trust the Best Team for Your Best Results
The extpert team at Scaffidi Orthodontics is here to give you a new smile in a fun, lighthearted and family-friendly atmosphere.
Hello
Meet Dr. David Scaffidi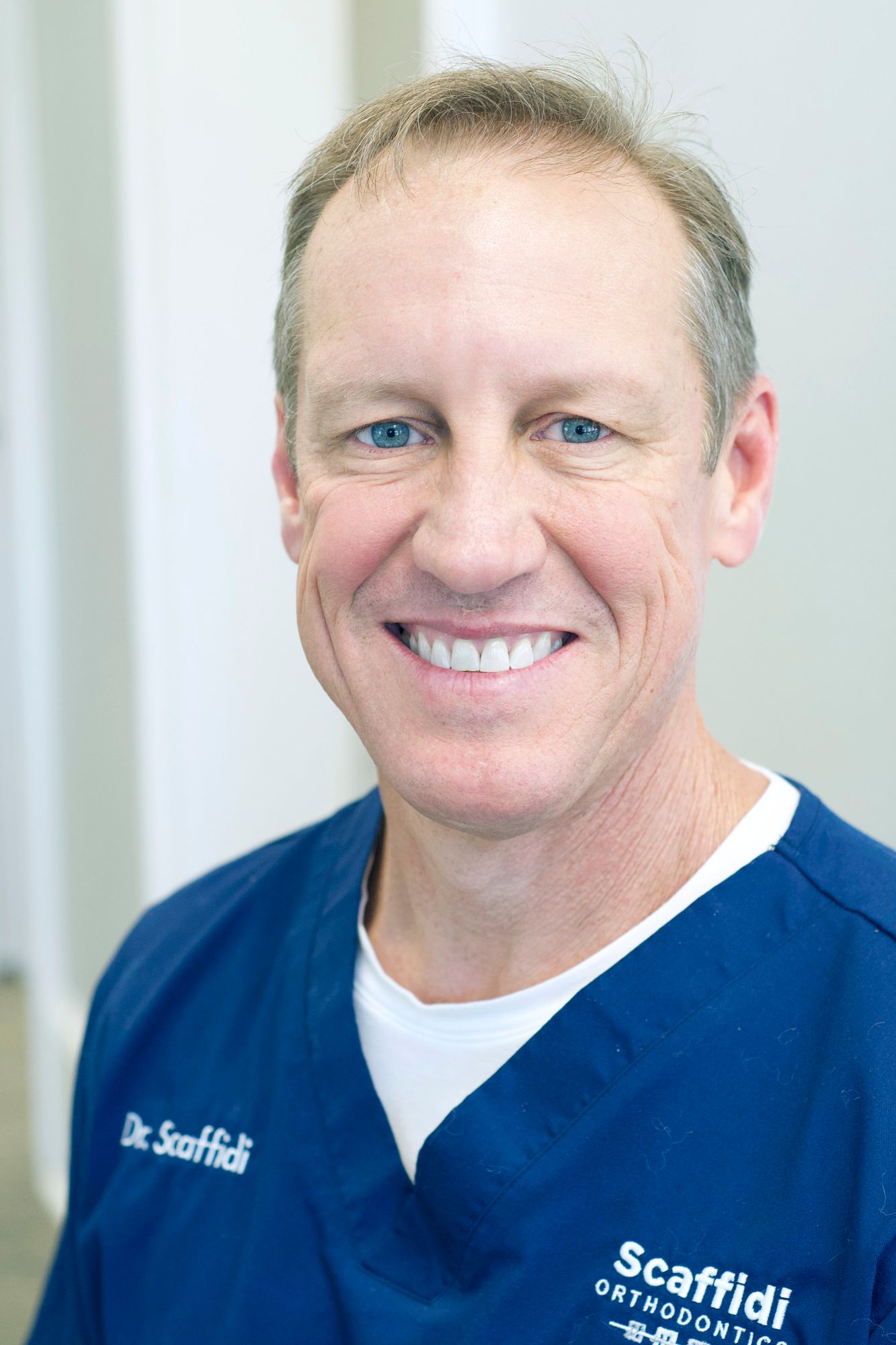 Helping You Find Your Best Self
A smile says so much about you. That's why orthodontics is about more than just straightening teeth.
A great smile can instill or improve a patient's self-confidence. Being an orthodontist allows me to help a person feel great about themselves.
Learn More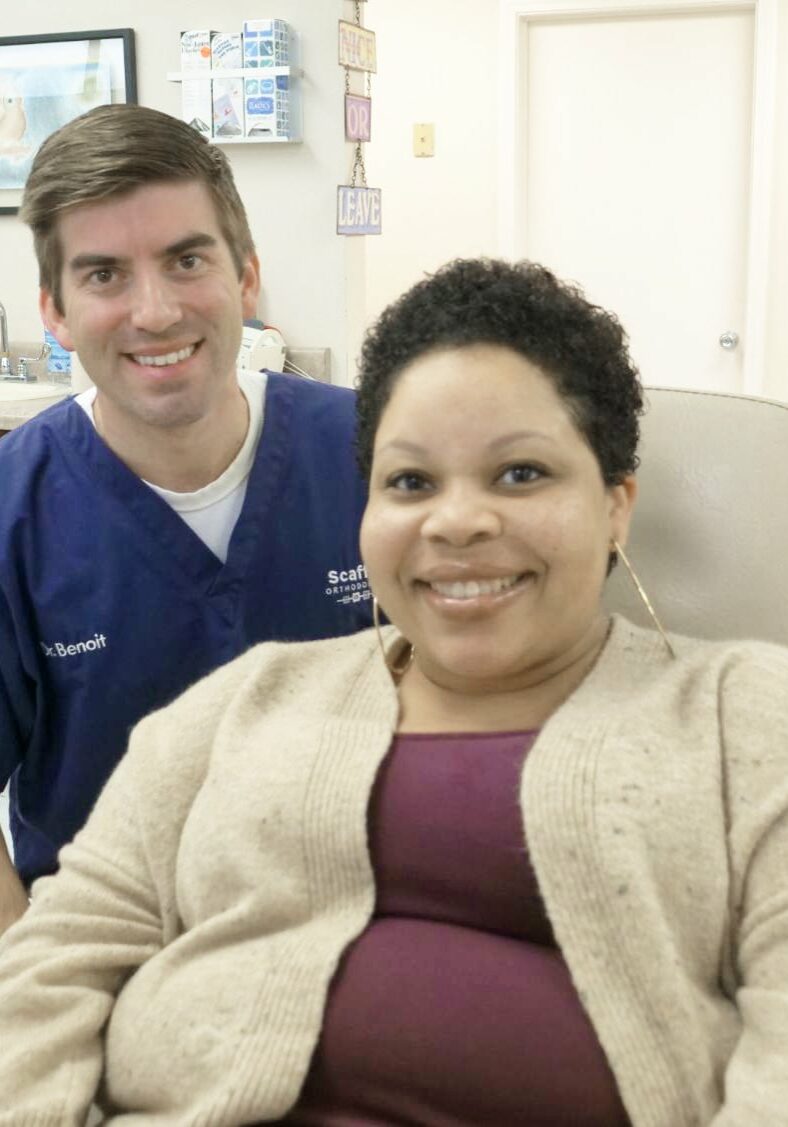 Office Tour
You want to receive treatment in a practice where you feel comfortable, safe, and welcome. Please feel free to schedule an appointment at Scaffidi Orthodontics, or stop by for a complete tour of our practice.
Learn More